Sports eyewear brand Vallon has taken a unique approach to its lifestyle sunglasses. Operating under the slogan "Classic style, maximum performance" they have made it their mission to combine vintage designs with high-performance materials, creating affordable sunglasses so versatile they are suited for just about anything. Like the Howlin'.
The Howlin' is their flagship lifestyle model. It has a rectangular aviator-shaped design straight out of the Big Lebowski, with a frame made from high-quality acetate. But contrary to other lifestyle sunglasses on the market, the lenses are all performance. Their lens technology is called V52® and for a good reason.
The Howlin' lenses
Optical clarity is measured by its ABBE value, and with a value of 52 the lenses offer a substantially better vision than industry standard lenses made from polycarbonate, Trivex, or TAC. The only lenses that have a marginally higher clarity are made from glass, but this is where the V52® optics stand out. The nylon material is exceptionally durable and shatter-resistant, making it the optimal material for high-end performance lenses where velocity can cause glass to break. Indeed, the most high-end Oakleys will use this very same lens material.
The headstrap
The other stand-out feature of the Howlin' is the optional headstrap that can be attached to the temple ends. Whereas a retainer can keep sunglasses around your neck, the headstrap comfortably fixes the sunglasses behind your head and guarantees they stay on throughout all your activities. It might not strike you as very usable at first, but once you've tried it, whether you're running or riding, climbing or sailing, it is a real comfort knowing your sunglasses will not fall off.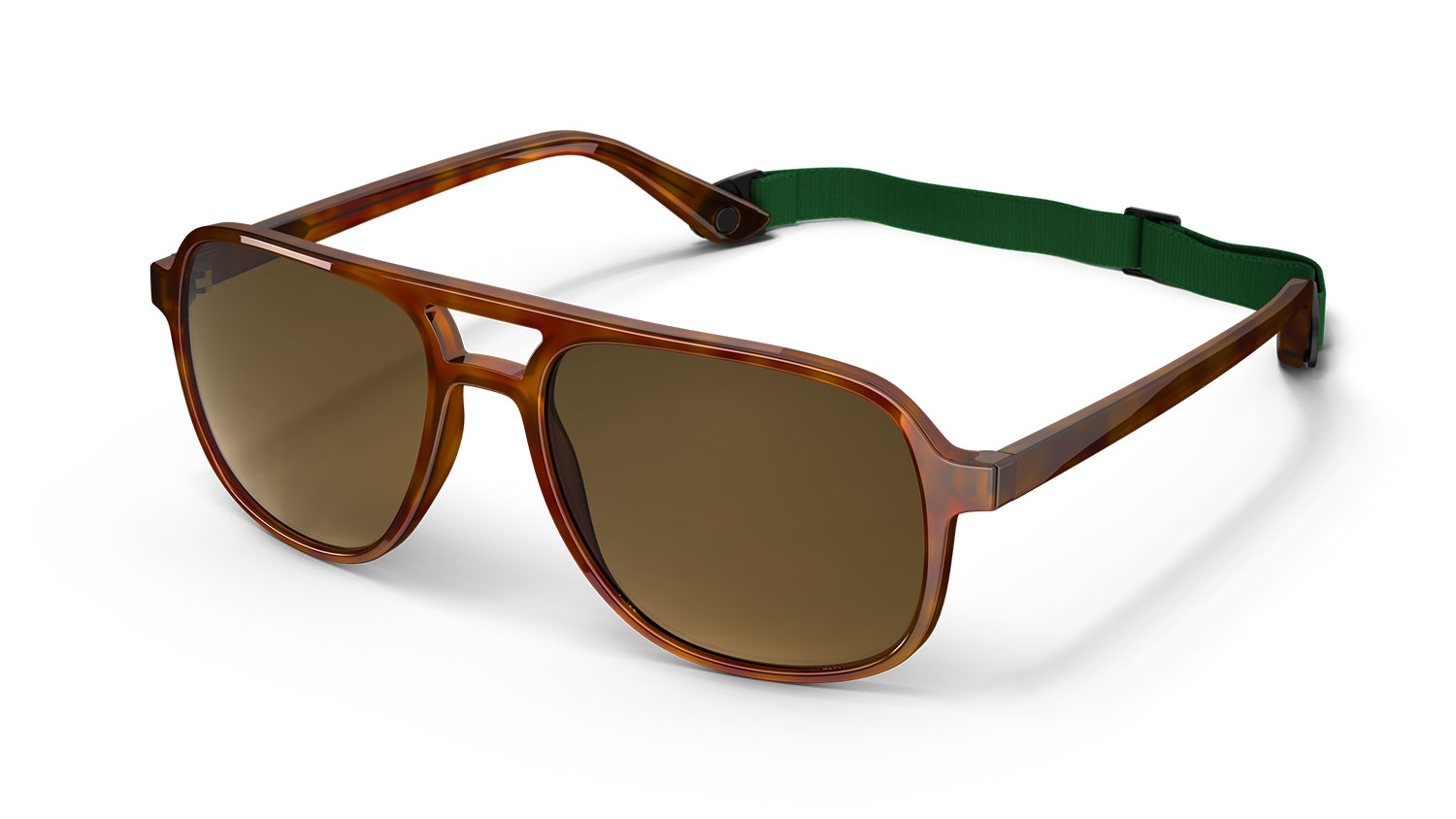 The packaging
What is striking with Vallon is their emphasis on both style and functionality. The sunglasses arrive in a retro-looking box that looks like if Apple made sunglasses in the 80s. The brown faux-leather case is nice and practical, and the sunglasses come with a microfiber pouch. There is also a commitment to donate a portion of the profit to a plastic cleanup and recycling program tracked via blockchain technology, meaning a few months after the purchase we got an email explaining when and where the plastic was picked up (1 kg in Tanzania!).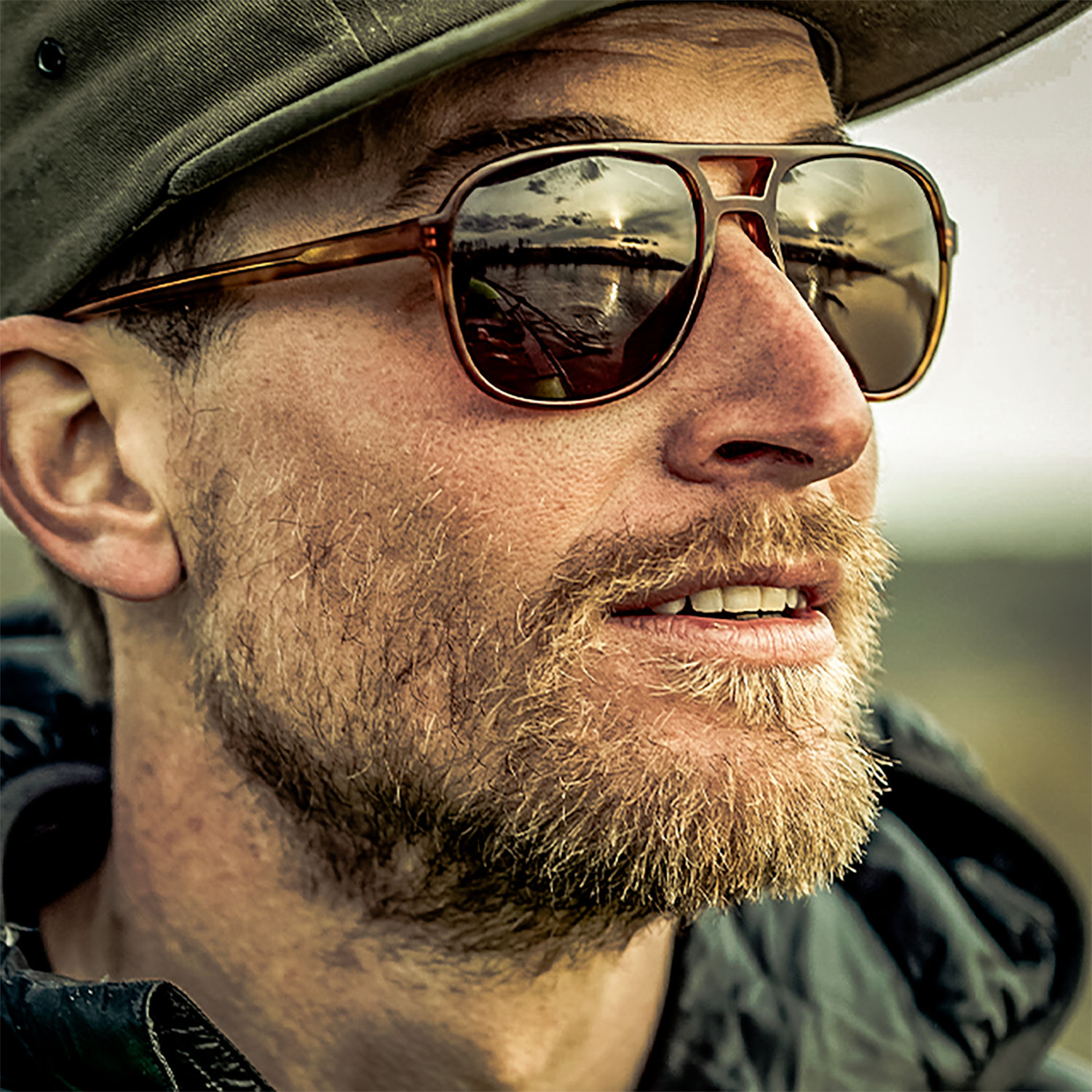 What we like the most about the Howlin' is the versatility they provide, offering a classic style that is also highly functional, and at a great value. They are available here in four different colorways and are sold worldwide.